A One-Stop Delivery Solution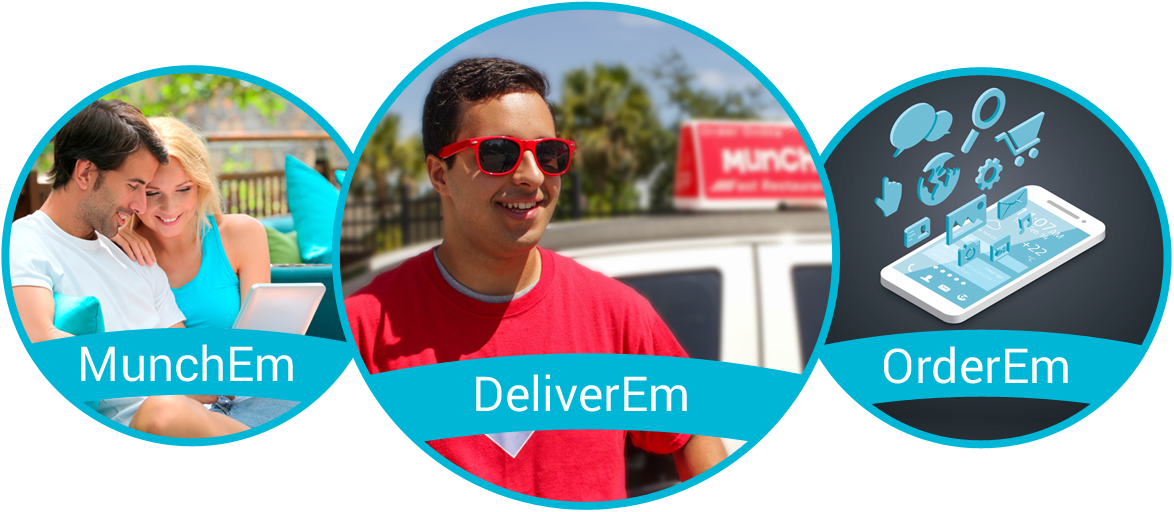 Get more consumers to your business by quick delivery and online ordering . We provide marketing services to bring you more orders and increase awareness of your brand.
We provide effective, efficient delivery mangement tools to manage your own delivery zones and drivers - so your customers can have delivery within minutes, not hours or days.
We're a no-cost solution ready to help you set up shop on the web, in the app stores, and even on Facebook. Get a free custom app or website and start accepting online orders today.